The WISER Podcast | Travelling Technology | Big infrastructures, small devices | Part 2
Thursday, 15 April, 2021 - 16:00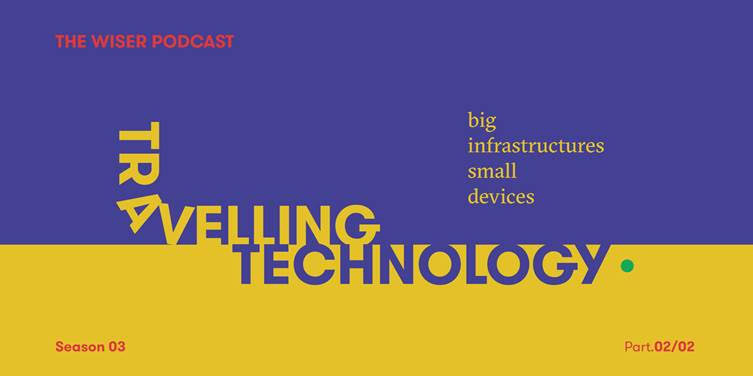 Today we release Part Two of our next mini-series of The WISER Podcast. This two-part series takes as its theme Travelling Technology. It draws on research led by Prof Richard Rottenburg at WISER spanning 15 African countries and focusing on large technical systems as well as stand-alone devices to reflect on the amalgamation of techno-science with social, political, juridical and cultural elements in concrete African contexts beyond the modernist binary of nature and culture.
In this podcast, after a brief introduction by Sizwe Mpofu-Walsh (WISER) we hear from Katrien Pype (KU Leuven) on "radio phonie" in Kinshasa, and then Sara Geenen with Simon Marijse (U Antwerp) tell the story of the "scaphandre" on the Congolese Shabunda river. The two detailed studies show moments of translation in the circulation of technologies and challenge the difference between innovation, tweaking and improvisation.
The members of the WISER Podcast team are Sarah Nuttall, Sizwe Mpofu-Walsh, Isabel Hofmeyr, Tinashe Mushakavanhu, Mpho Matsipa, Achille Mbembe and Bronwyn Kotzen.