The WiSER Podcast | Cheikh BA | Riverine landscapes in Senegal
Saturday, 1 October, 2022 - 00:00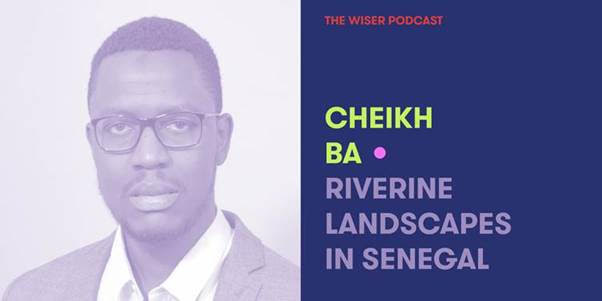 In this episode of The WiSER Podcast, Cheikh BA discusses the Senegal River as an intense node of knowledge making. He discusses how those who live alongside it observe, name and think about its flows, quantities, evolutions, water paths and distribution. He also shows how, in parallel and sometimes in confrontation, the "modern management" of natural resources translates into developmental and technocratic visions. He invites listeners to reflect with him on ways of encountering this riverine landscape, actually or in our imaginations.
Cheikh BA is a Post-Doctoral Fellow in WiSER's Regions2050 Research Programme and works on local notions of environmental justice, decolonisation of environmental knowledge and the ecological history of territorial governance in West Africa.
The WiSER Podcast Team this year is convened by Sarah Nuttall, sound editing by Sizwe Mpofu-Walsh and designs by Bronwyn Kotzen.