The WISER Podcast | Travelling Technology | Big infrastructures, small devices | Part 1
Thursday, 8 April, 2021 - 23:30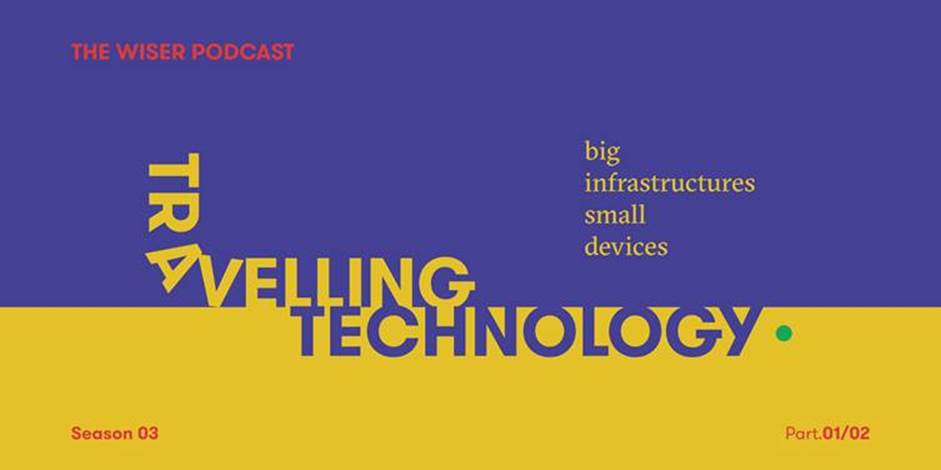 Today we release Part One of our next mini-series of The WISER Podcast. This two-part series takes as its theme Travelling Technology. It draws on research spanning 15 African countries and focusing on various technical assemblages to reflect on the amalgamation of techno-science with social, political, juridical and cultural elements in concrete African contexts beyond the modernist binary of nature and culture.
In today's podcast, we hear from Richard Rottenburg (WISER) on the key intellectual dimensions of this ongoing project, followed by Faeeza Ballim (UJ) on Eskom and Medupi power stations in South Africa, and Iginio Gagliardone (Wits) on the politics of the Internet in Ethiopia.

The members of the WISER Podcast team are Sarah Nuttall, Sizwe Mpofu-Walsh, Mpho Matsipa, Tinashe Mushakavanhu, Achille Mbembe, Bronwyn Kotzen and Isabel Hofmeyr.