The WISER Podcast | Season 2 | Episode 1 by Johannes Machinya
Thursday, 20 August, 2020 (All day)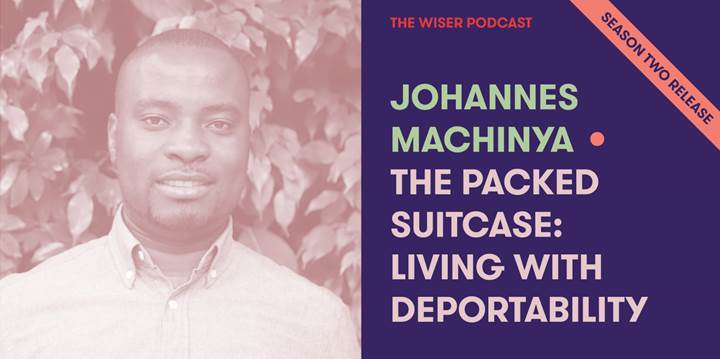 In the first episode of Season 2 of The WISER Podcast, Johannes Machinya discusses the everyday experience of living with potential or imminent arrest and deportation for undocumented migrants in South Africa.
The WISER Podcast is also available on Apple Podcasts or Spotify.
Johannes Machinya is a Mellon Postdoctoral Fellow co-hosted by WISER and the African Studies Center (ASC) at the University of Michigan. His research focuses on migration, labour and politics, migration control and the temporalities associated with waiting and the anticipation of deportation.