The WISER Podcast | Eight ways to think Unsettlement Part 2
Wednesday, 31 March, 2021 - 23:30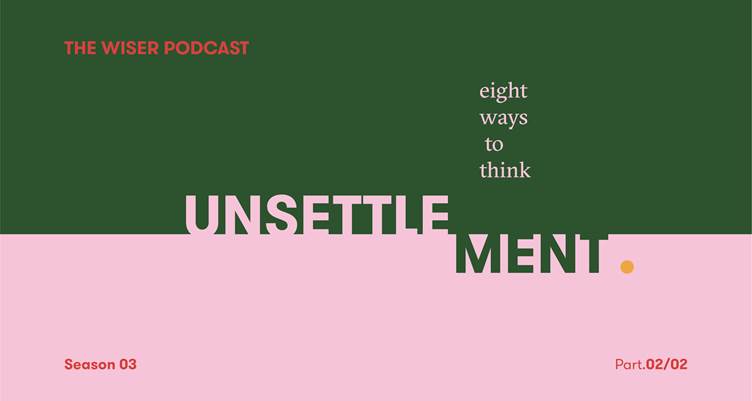 Today we release Part 2 of our mini-series on Unsettlement. The concept explores the predicament of those who are stranded in states of indefinite displacement, deferred arrival and recurrent departure around the world today. It has emerged from a collaboration between The Committee on Global Thought at Columbia University, Africana Studies at Barnard College in New York and WISER.
In this episode, we hear four further interventions on how we might think about unsettlement. Listen to Rosalind Morris (Columbia), Johannes Machinya (WISER), Sarah Nuttall (WISER) and Achille Mbembe (WISER).
The members of the WISER Podcast team are Sarah Nuttall, Sizwe Mpofu-Walsh, Mpho Matsipa, Tinashe Mushakavanhu, Achille Mbembe, Bronwyn Kotzen and Isabel Hofmeyr.