Vampires: Pandemics & Politics
Wednesday, 8 June, 2022 - 00:00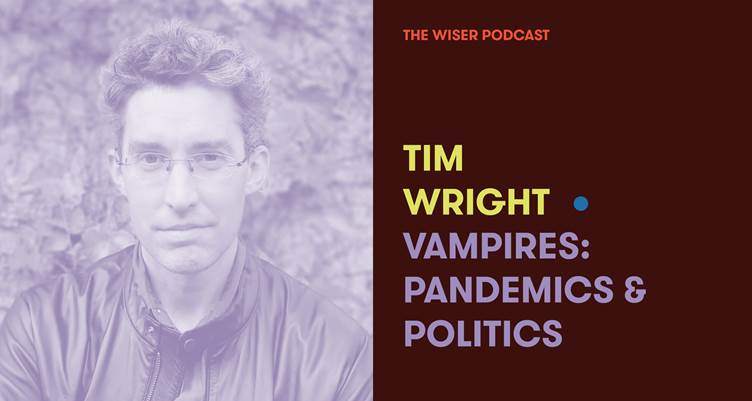 In this episode, Timothy Wright discusses the graphic novel Rebirth (2012), which reimagines the aristocratic European vampire in the striated and gritty space of Johannesburg. These vampires, terminally ill with a blood-borne disease resembling HIV, offer a surprising generative vantage point from which to think through some urgent social and political issues of the contemporary moment: whiteness, entanglement, transformation, blood imaginaries, and, finally, the global politics of immunity and insulation around the ongoing Covid-19 pandemic.
Timothy Wright is an Assistant Professor of English Literature at Bilkent University, Ankara and a former post-doctoral fellow at WISER who is spending his sabbatical at the Institute.
The WiSER Podcast Team this year is convened by Sarah Nuttall, sound editing by Sizwe Mpofu-Walsh and designs by Bronwyn Kotzen.