In late 2013 we advertised a joint WiSER-Duke Writing Fellowship. The Fellowship was intended for a writer who usually works outside of a University environment (for example as a non-fiction writer, journalist, independent researcher, a musical composer) and who could benefit from the opportunity to write and reflect in a more academic environment.
WiSER worked with Duke University, in particular the Franklin Humanities Institute and the Forum for Scholars and Publics, to fund and award the Fellowship. The recipient spends five months at WiSER and one month at Duke.
Given the calibre of the applicants and further support from Duke for this Initiative, WiSER is delighted to announce the award of three Writing Fellowships in 2014.
Awards have been made to the following people: Neo Muyanga, Percy Zvomuya and Khadija Patel.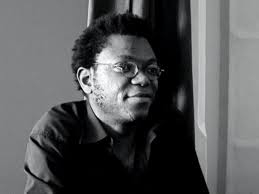 Neo Muyanga is a composer and librettist. Born in Soweto, Johannesburg, he is the co-founder of the Pan African Space Station and is currently working on a libretto which re-imagines South African protest music in the present.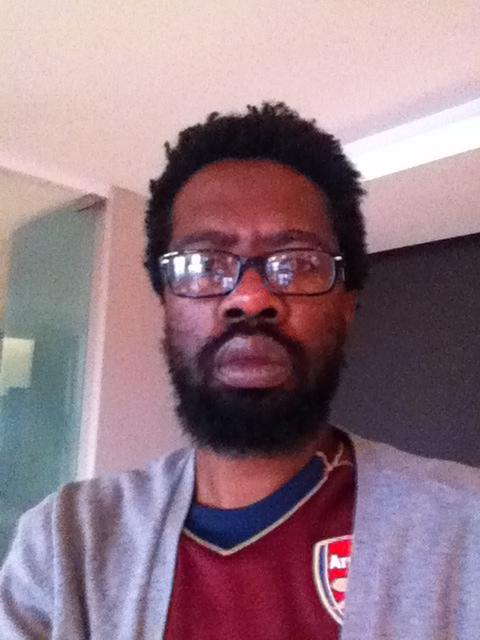 Percy Zvomuya is a journalist and critic. He is a co-founder of The Con Magazine, a Johannesburg writing collective. His writing has appeared in various publications including Africa is a Country, Mail & Guardian and Chimurenga. He is working on a biography of Robert Mugabe.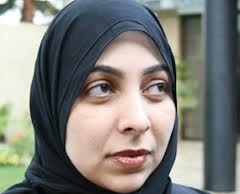 Khadija Patel is a journalist and blogger who is writing a history of the suburb of Mayfair in Johannesburg, where she grew up. Home these days to Somalis, Ethiopians, Turks, and Indian and Coloured South Africans, Mayfair is both negotiating newly Afropolitan identities and battling legacies of segregation.
We would like to congratulate our three Writing Fellows and welcome them to WiSER and to the wider Wits community.