Between the 'traditional' and the theatrical: Forms and performances of healing depression in South Africa in Applied Theatre
Publication Type:
Book Chapter
Source:
Applied Theatre: Performing Health and Wellbeing (2017)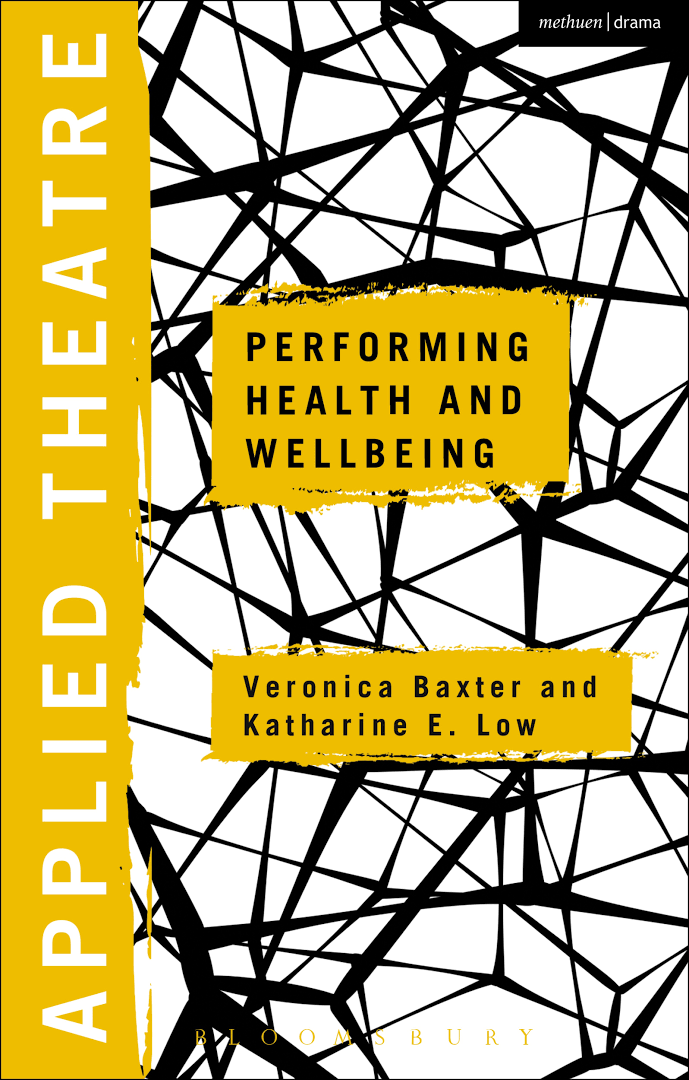 WISER is working to establish the field of medical humanities in South Africa with other partners at Wits and in the region. Medical Humanities took root in the interdisciplinary spaces between social history of medicine, medical sociology, medical anthropology, literary studies, art and film studies, cultural studies, politics, philosophy, legal studies, public health, psychiatry, medical economics and medical ethics. Although initially concerned with contrasting and comparing approaches from the humanities and medical science to themes of health, suffering, therapy, pain and illness, it has grown in ambition to consider the foundational question of what it is to be fully human, inviting debate around vital epistemological problems. The interface of medicine and humanities also demands a broadly interdisciplinary discussion about what constitutes evidence, and this is critical in the formulation of all contemporary political arguments, including health policies.